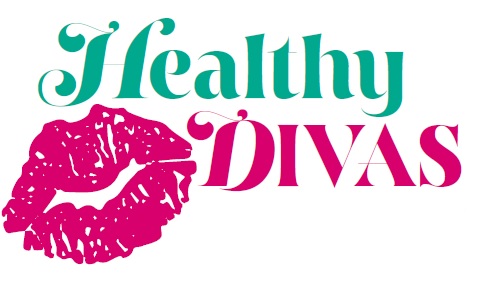 Grounded in the models of Health Care Empowerment and Gender Affirmation, Healthy Divas is the first to systematically intervene on complex barriers to optimal engagement in HIV care for trans women living with HIV. We have developed and piloted the Healthy Divas intervention to optimize engagement in HIV care for at elevated risk for virologic failure and consequential morbidity, mortality, and transmission of HIV. Building from our formative quantitative and qualitative interviews with patients and providers, focus groups, and piloting and refinement of the intervention, we propose the following aims:
The Healthy Divas intervention will be piloted at UCSF in San Francisco and in Los Angeles at the Friends Community Center, Friends Research Institute.
To evaluate rates of virologic control for trans women living with HIV in response to the Healthy Divas intervention.
To evaluate the efficacy of the intervention on HIV treatment engagement among trans women living with HIV.
To explore the effect of the intervention on hypothesized mechanisms of action.
San Francisco Healthy Divas Team 
Jae Sevelius, PhD
Associate Professor
Principal Investigator
Sophia Zamudio-Haas, PhD
Project Director


[email protected]

 
Akira Jackson, Carla Clynes, Research Assistants
Breonna McCree, Peer Counselor
Azize Ngo, Research Assistant and Study Phlebotomist
Samantha Dilworth, Data Manager
Tor Neilands, PhD, Statistician
Mallory O. Johnson, PhD, Co-Investigator
Los Angeles Healthy Divas Team