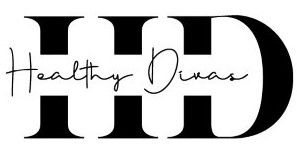 Healthy Divas is a peer-led healthcare empowerment and gender affirmation intervention designed to engage transgender women with HIV in care and treatment. Healthy Divas was developed following extensive formative research with patients and providers. With funding from the National Institute for Mental Health, the efficacy of the Healthy Divas intervention was tested with 276 trans women in San Francisco (UCSF) and Los Angeles (Friends Research Institute), between July 2015 - June 2020.  
We are currently conducting an implementation study of Healthy Divas in West Oakland, CA, in collaboration with the California Prostitutes Education Project (CAL-PEP).

Healthy Divas Success Story - UCSF Prevention Research Center (.pdf download).
San Francisco Healthy Divas Team 
Jae Sevelius, PhD
Affiliated Faculty
Principal Investigator
Sophia Zamudio-Haas, PhD
Project Director


[email protected]

 
Akira Jackson, Carla Clynes, Research Assistants
Breonna McCree, Peer Counselor
Azize Ngo, Research Assistant and Study Phlebotomist
Samantha Dilworth, Data Manager
Tor Neilands, PhD, Statistician
Mallory O. Johnson, PhD, Co-Investigator
Los Angeles Healthy Divas Team