The following Ujima Program Scholars were selected from across the nation. They conduct high-impact research to address HIV-related health inequities in U.S. Black/African American communities.
Meet

the 2022-2023 Coh

ort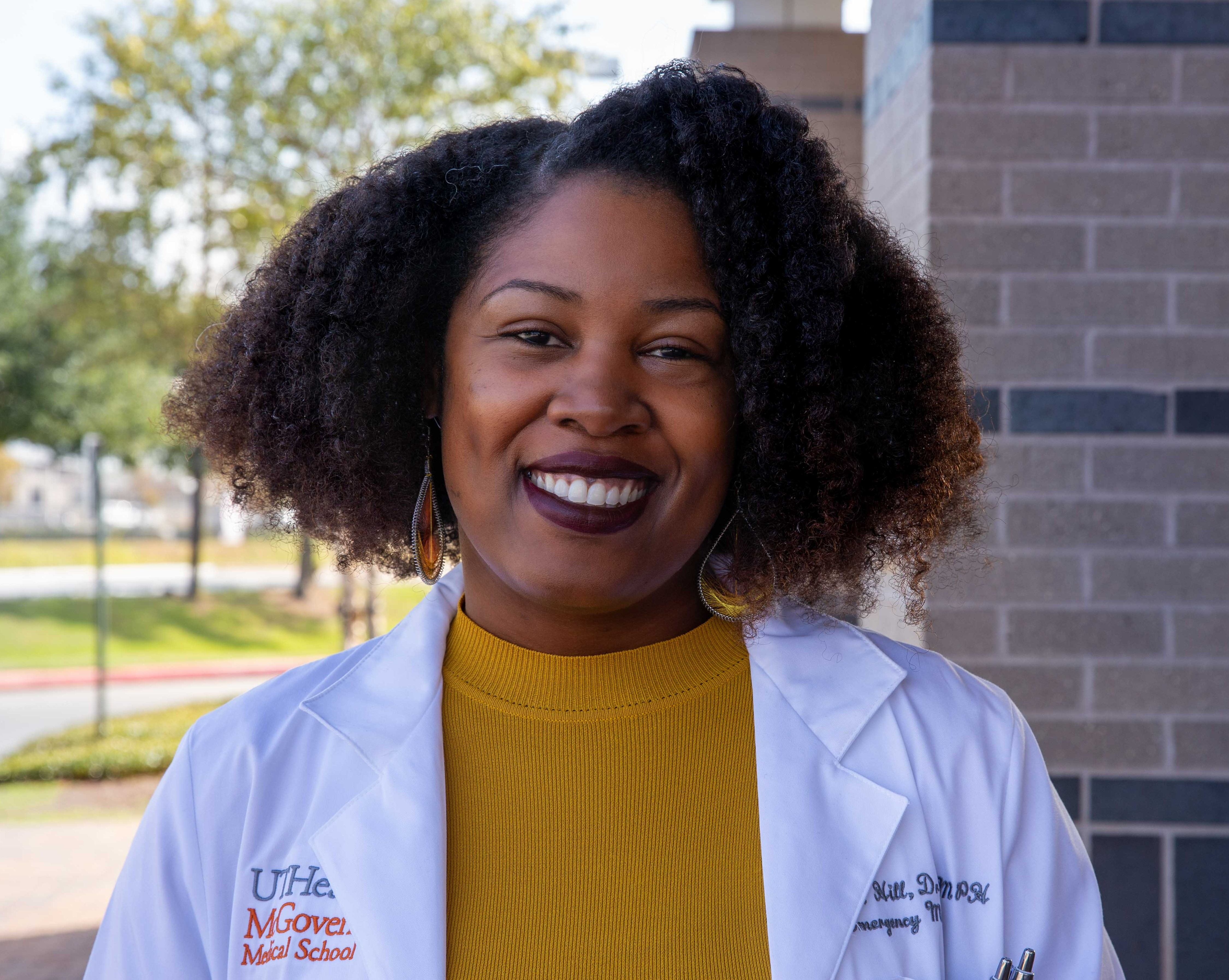 Dr. Hill serves as the Director of Population Health in Emergency Medicine and Associate Professor at UTHealth Houston, McGovern Medical School. Dr. Hill earned her DrPH in Disease Control, with minor concentrations in Health Promotion and Health Management and Policy, at the UTHealth Houston School of Public Health in 2007. She made history in the Department of Emergency Medicine at UTHealth Houston as the first and only full-time research faculty member. She is established as a dedicated and resilient public health practitioner whose core mission is to improve health by empowering the decision-making capacity of Black and African American people. Through this central theme, she became the brainchild of an intervention (Increasing PrEP, i.e. iPrEP) that motivates cisgender Black women to prevent an HIV diagnoses through pre-exposure prophylaxis (PrEP) uptake. Dr. Hill, a leader in this field for the past decade, is working to move the needle on this critical initiative within her community. By establishing relationships and sharing knowledge while developing and implementing programs, Mandy touches an often vulnerable cross-section of the population to restore their power and sense of self.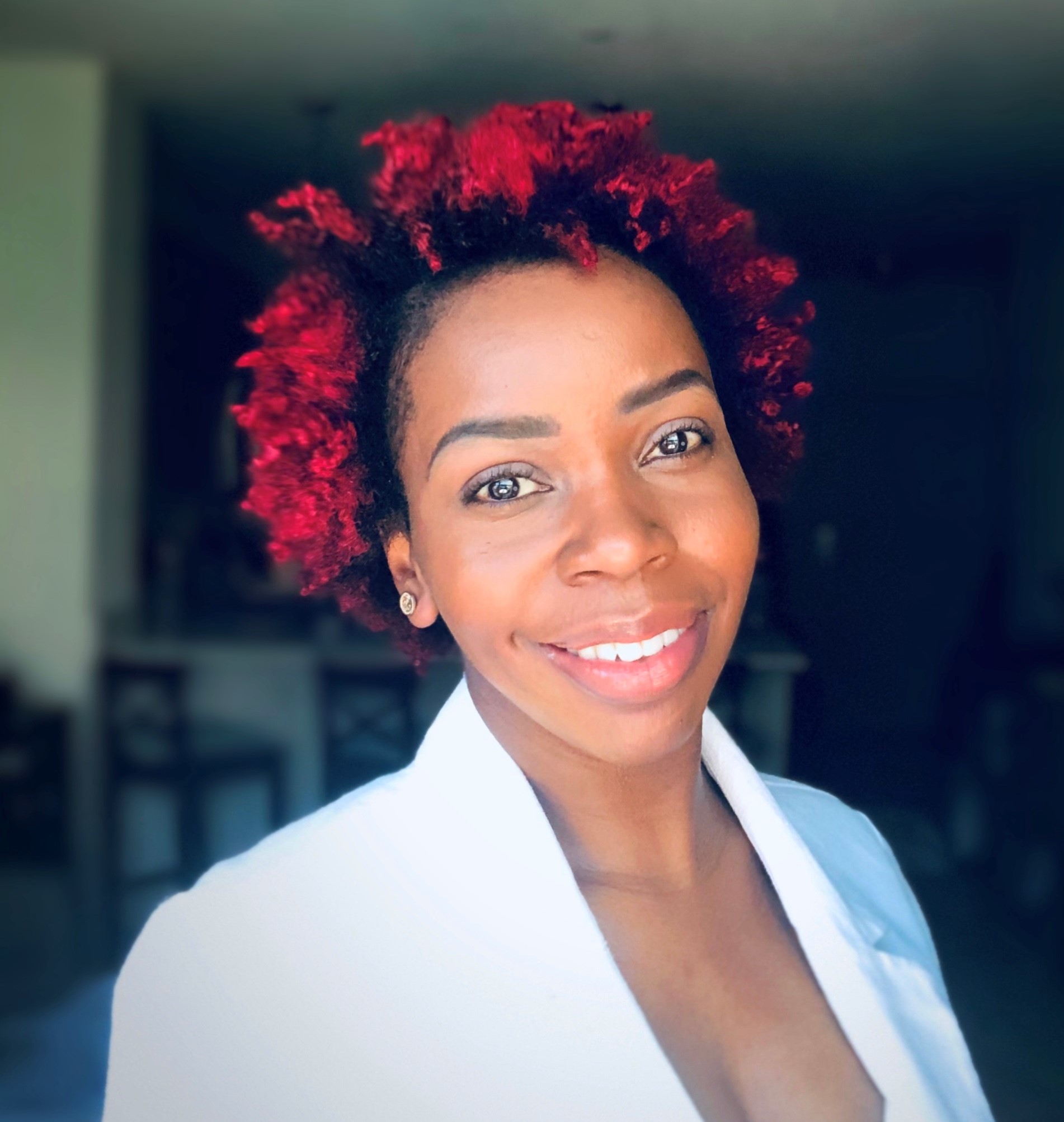 Dr. Irie is a lecturer on Population Medicine in the Department of Population Medicine at Harvard Medical School and Harvard Pilgrim Health Care Institute. Her primary research focuses on pre-exposure prophylaxis (PrEP) access and implementation, particularly for Black women in the United States. Dr. Irie utilizes a community-empowerment, emancipatory-action, and practice-guided framework to identify mechanisms and processes at the structural, interpersonal, and individual levels to improve, promote, and protect the sexual health of Black women, with a specific focus on Black women in the Midwest, South, and rural areas. Her research situates health disparities as a consequence of social and structural practices driven by systems of oppression rather than individual behavior. Her current projects use both in depth qualitative data and discrete choice experiments to understand patterns and preferences of PrEP access and HIV prevention service delivery. Dr. Irie is rapidly developing expertise in utilizing implementation science to examine the effectiveness of evidence-based interventions designed to improve the competency and capacity for HIV prevention care provision in diverse clinical settings that serve Black women.
Dr. Irie received her doctoral degree in social work from the Brown School of Social Work at Washington University in St. Louis and completed a master's degree in social work at the University of North Carolina at Chapel Hill. Dr. Irie will be joining the tenure-track faculty as an assistant professor at Boston College's School of Social Work in the Fall of 2022.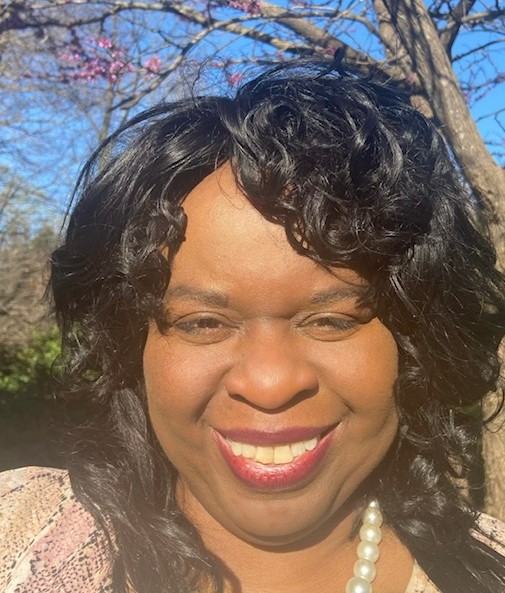 Sharon Parker, PhD, MSW, MS
Dr. Parker is an Associate Professor of Social Work and the Interim Dean of Research and Innovation for the Hairston College of Health and Human Sciences at North Carolina Agricultural and Technical State University (NCAT). Dr. Parker teaches in the Joint Master and Joint PhD programs of Social Work between NCAT and the University of North Carolina at Greensboro. She is an alumnus of NCAT where she was awarded her Master in Adult Education. Dr. Parker earned a Master in Social Work from the University of Pittsburgh and PhD in Social Work from the University of North Carolina at Chapel Hill. After graduation, she accepted a National Institutes of Health Postdoctoral Fellowship with the Warren Alpert Medical School at Brown University & The Miriam Hospital. Dr. Parker is a health disparities and health equity researcher who applies community-based participatory research to end the HIV epidemic among marginalized communities. Dr. Parker examines the intersection of structural, social, behavioral, and biological factors influencing the transmission of HIV prevention and treatment. She has conducted HIV/STD prevention and intervention research with criminal justice involved individuals, Black women, Historically Black Colleges and Universities students, and Black sexual minority men and Black transgender individuals. Currently, Dr. Parker is a member of the Criminal Justice Effects on Health Network (CJEHN). Dr. Parker and colleagues are conducting a landscape analysis to better understand the uptake of pre-exposure prophylaxis for Black sexual minority men and Black transgender individuals residing in the mid-west, northeast and southern United States.