Welcome to the Division of Prevention Science, home to the Center for AIDS Prevention Studies (CAPS), the UCSF Prevention Research Center (PRC), and the Center of Excellence for Transgender Health.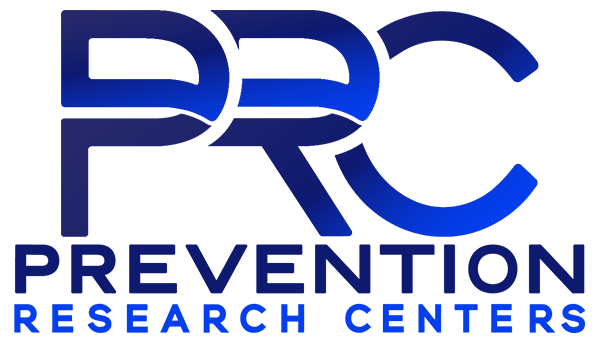 We are a highly productive, vibrant, and innovative group of scientists conducting cutting-edge, significant, high-impact prevention research. As prevention scientists, we are committed to understanding the etiology and prevention of social, structural, physical, and mental health problems in order to translate that knowledge to the promotion of health and well-being.

We have a very strong record of training the next generation of prevention scientists, both domestic and international. Our solid community collaborations have ensured we remain an important resource making a significant impact at the local, state, national, and international levels.
We are a proud member of the National PRC Network, funded by the Centers for Disease Control and Prevention (CDC).
CAPS 8: Visions and Services for the Next 5 Years of the Center for AIDS Prevention Studies. Presenters - CAPS Core Directors: Jae Sevelius, Ph.D., Mallory Johnson, Ph.D. Tor Neilands, Ph.D., Greg Rebchook, Ph.D., and Sheri Lippman, Ph.D.