Immigrants and HIV Care
Our factsheet explores best practices for maintaining access to prevention and treatment. See the document.
Research and Practice with LBGTQ+ Populations
Download our document providing researchers and service providers basic information on sexual orientation and gender Identity, the LGBTQ+ community, and the health needs of LGBTQ+ people. See the document.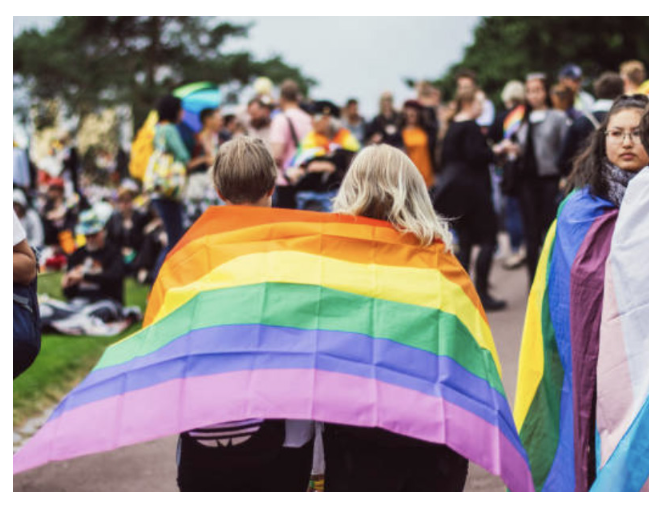 The OC-Light Fecal Immunochemical Test (FIT)
UCSF Prevention Research Center (PRC) researchers studied results from over 35,000 tests performed on nearly 21,000 patients. The test seems to effectively identify high-risk individuals, resulting in high-yield colonoscopy procedures. The study provides health systems with a perspective on the colonoscopy demand and performance characteristics of OC-Light as a screening tool in large, diverse patient groups.  Read more here and here. 
View this video in Spanish and Cantonese.
Cancer Outreach Initiative - FIT Wordless Instructions.  
SPNS Latino Access Initiative
Find culturally appropriate interventions for outreach, access, and retention among Latino/a populations. These monographs describe interventions for the engagement and retention of Latinos in HIV care, including Latinos who are at high risk of living with HIV and out of care or unaware of their HIV positive status.
Engagement in care
Awareness of HIV status
Improvement of health outcomes  
Here are individual intervention monographs for download: https://targethiv.org/library/spns-latino-access-initiative  Content developed by the evaluation and technical assistance teams of the UCSF Center for AIDS Prevention Studies (CAPS) / UCSF Prevention Research Center.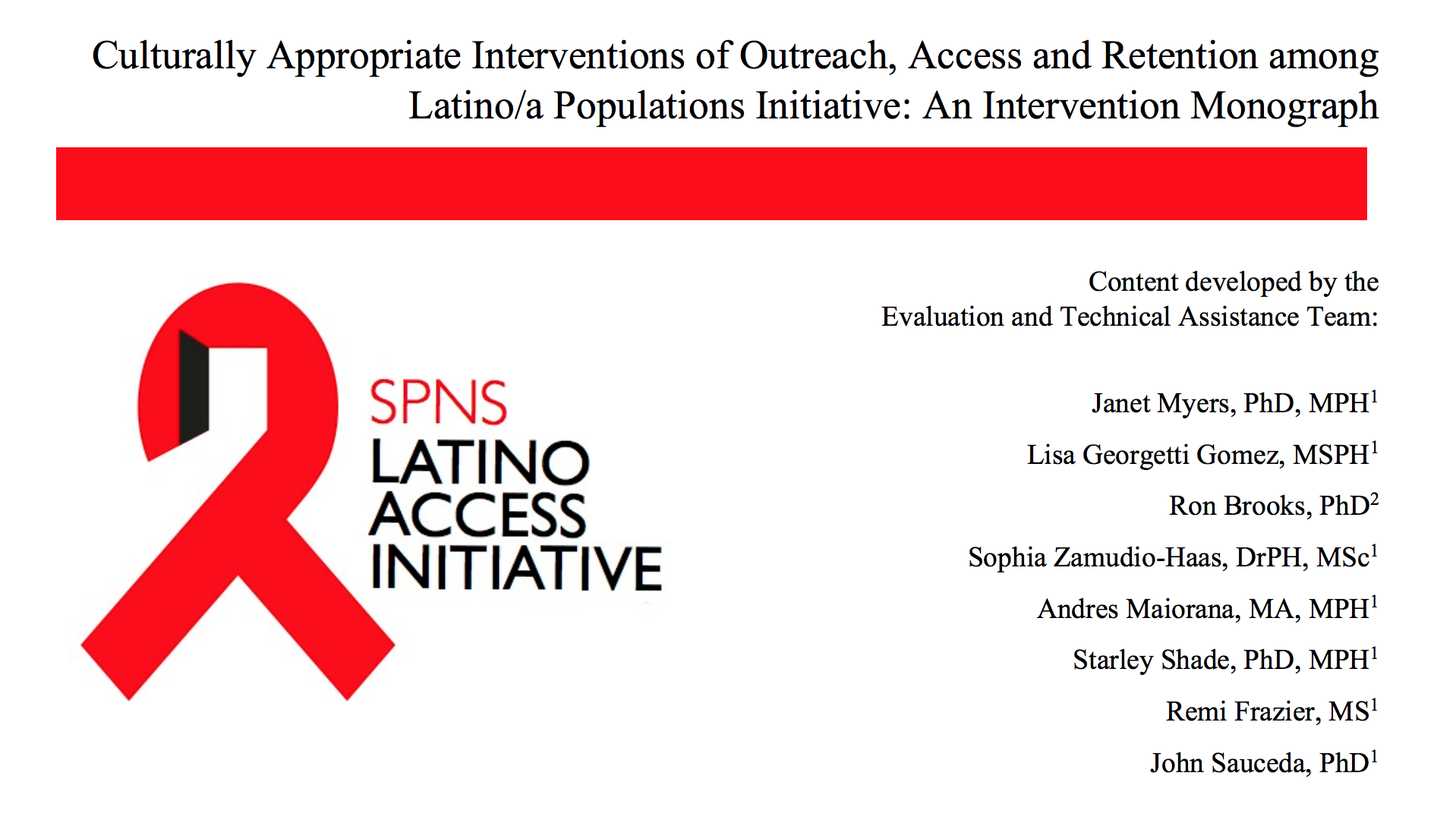 Project STYLE (Strength Through Youth Livin' Empowered)
 
UCSF Prevention Research Center's previous research project addresses a significant health disparity, HIV among Black and Latino gay men and men have sex with men (MSM). The STYLE+ ("Strength Through Youth Livin' Empowered") intervention adapts and replicates STYLE, a model intervention designed to improve the linkage of HIV-infected young MSM of color to clinical care. In collaboration with AIDS Project East Bay / APEB, the project was renamed M+ and includes the following core elements:
Social marketing campaign
Community outreach & HIV testing
Red carpet HIV services
HIV+ support services
For more information and to access the Project STYLE Adaptation Guide, Toolkit and other materials visit: https://style.ucsf.edu/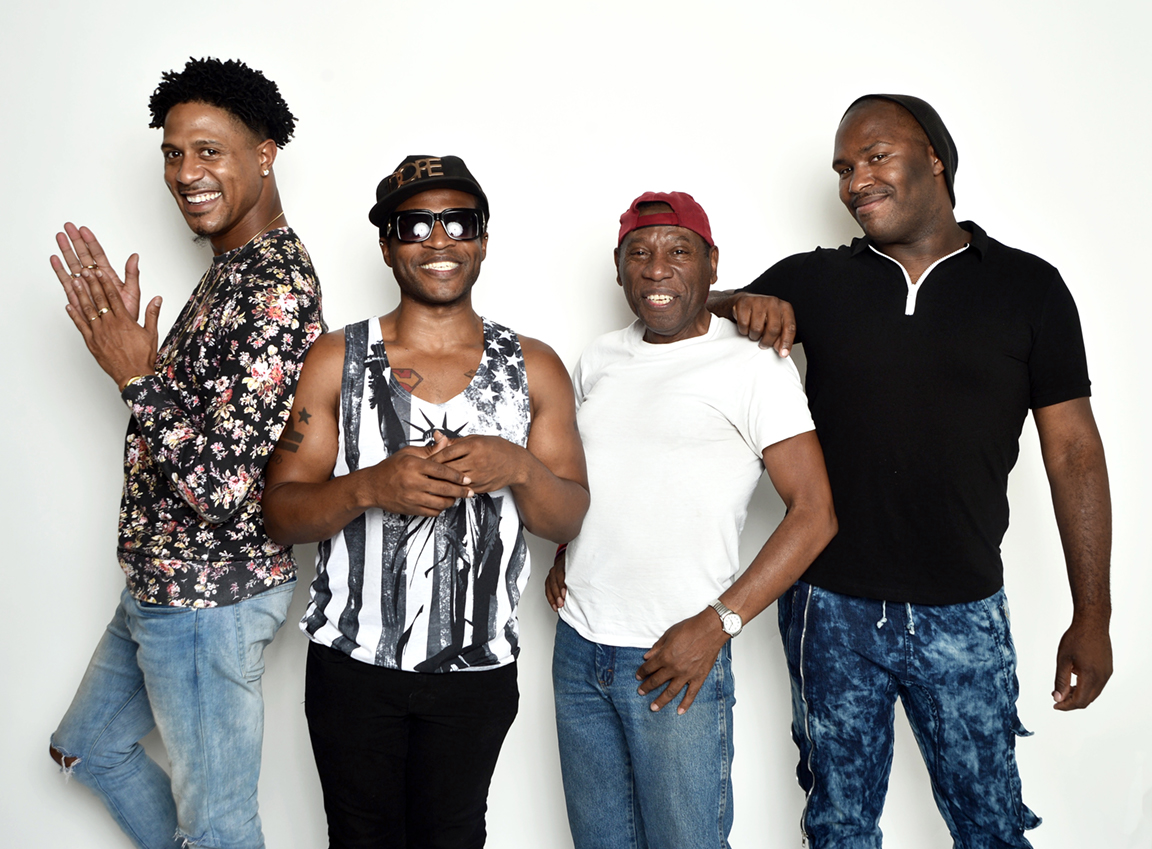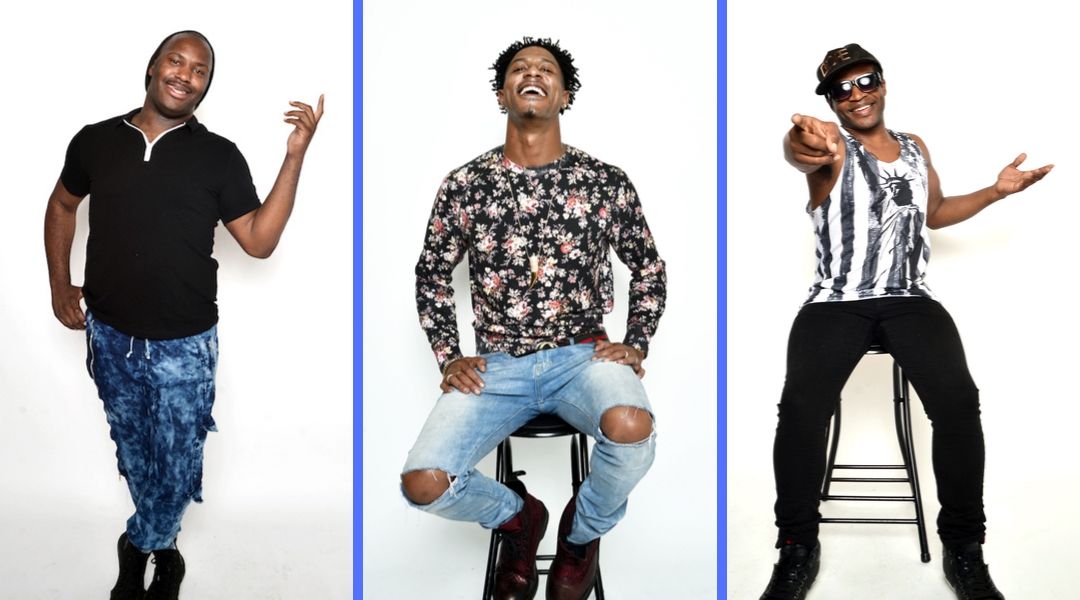 Have a question about a PRC / CAPS product?