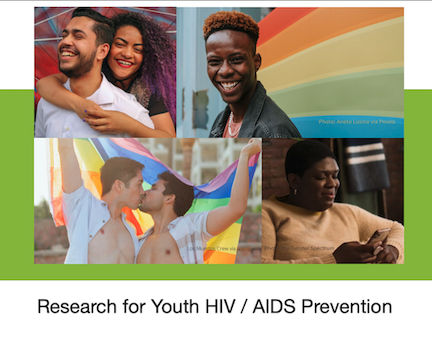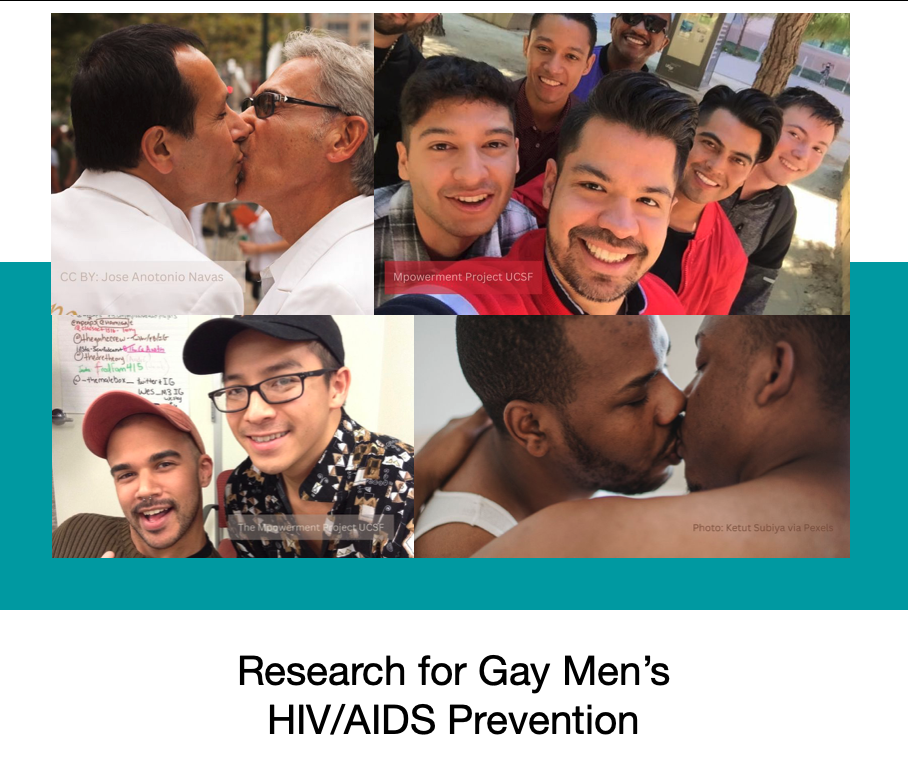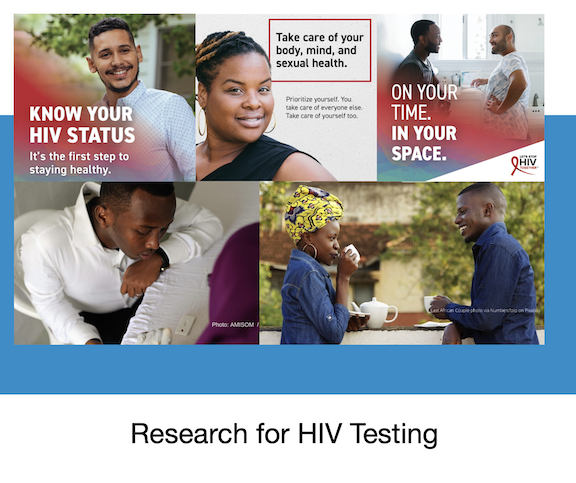 Research & Resources Booklets
2023
2022
2021
2020
2019
2018
2017
Newsletters
We are home to 101 prevention scientists, researchers, and staff who conduct high impact HIV prevention science.
Receive updates on our research that can inform your HIV prevention, care, and treatment strategies. Sign up for our mailing list.
Policy Monographs
Science to Community Reports
Science to Community is a series of 4-page descriptions of CAPS research studies. These summaries start from where journal articles leave off, adding greater depth of information about interventions and processes of the research. All Science to Community reports are in PDF format.
Prevention
Smoking-Cessation
Mental Health
Research reports