Trans 101: Transgender People in Everyday Work and Life!
Seven interactive, multi-media modules covering core concepts related to transgender people and communities.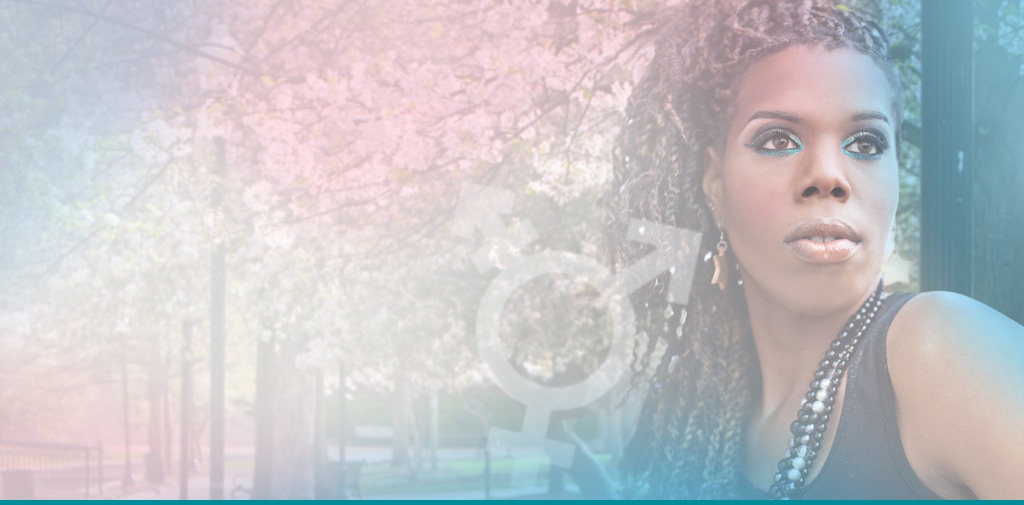 Modules
Who Are Transgender People?
Trans people experience significant health disparities. To reduce disparities, it is vital that we all learn
more about transgender people and how to improve services for trans communities.
Words That Matter, Part 1
Exploring core concepts related to gender, sex, and sexual orientation can help us understand different identities.
What's in a Pronoun?
To be respectful it's important to ask everyone what pronoun they use, and then use those pronouns consistently.
Words That Matter, Part 2
We've presented a number of trans related terms. Let's put them into context.
Facing Down Stigma
Transgender people face stigma daily. Learn about the impact of transphobia on health outcomes.
Words That Matter, Part 3
Let's apply some of these concepts in real world scenarios.
How To Be an Ally
Review core concepts and learn some initial steps to becoming an ally to trans communities.
Team
Greg Rebchook, PhD
Shawn Demmons, MPH
Jenna Rapues, MPH
Reviewers
Danielle Castro
Luis Gutierrez-Mock
Akira Jackson
Breonna McCree
Seth Pardo
Jae Sevelius
Isabella Ventura
Support
The TCoE received support from the California Department of Public Health under contract #14-10709 for this project. This information or content and conclusions are those of the CoE, and should not be construed as the official position or policy of, nor should any endorsements be inferred by, the California Department of Public Health.
Disclaimer
All names, characters, and incidents portrayed in this course are fictitious. No identification with actual persons (living or deceased), places, buildings, and products is intended or should be inferred.