Prevention Science
CAPS Town Hall presents: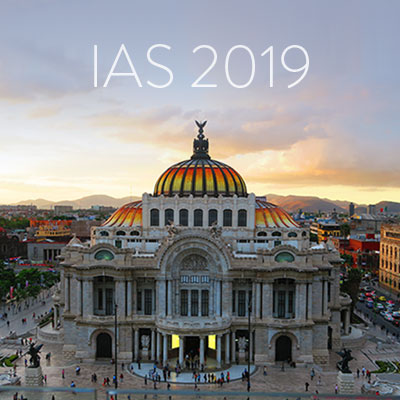 CAPS Research Featured at IAS:
Marguerita Lightfoot, PhD: Reaching Young Minority MSM with HIV Prevention and Treatment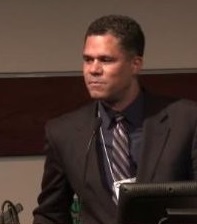 Dr. Andrew Forsyth is Director of the California HIV/AIDS Research Program (CHRP). He holds a Ph.D. in clinical health psychology from Syracuse University, and completed a post-doctoral fellowship with emphases in public health, research methodology, and statistics at the University of California, San Francisco. 
Steven G. Deeks, MD, is a Professor of Medicine in Residence at the University of California, San Francisco (UCSF) and a faculty member in the Division of HIV, Infectious Diseases and Global Medicine at Zuckerberg San Francisco General Hospital. Dr. Deeks has been engaged in HIV research and clinical care since 1993. He is a recognized expert on HIV-associated immune dysfunction and its impact on HIV persistence (the "reservoir") and health during antiretroviral therapy. Dr.
Gabrielle O'Malley, PhD
Director, Implementation Science
International Training and Education Center for Health

Associate Professor
University of Washington
Department of Global Health
Schools of Medicine and Public Health
Megha Mehrotra, PhD, completed her doctoral degree in Epidemiology and Biostatistics at UC Berkeley in 2019.  Her dissertation was entitled From Trials to Public Health Impact: Transportability of Causal Effects to Inform Implementation of HIV Pre-exposure Prophylaxis.
This talk will focus on how transportability theory and methods might be useful for thinking about some common issues faced in implementation science research.