Prevention Science
CAPS Town Hall presents:
Spotlight on Newly Funded Research Projects at CAPS
Tuesday, March 17th, 2020
11:00am - Noon
Project Title. Enhancing Partner Notification for Newly-Diagnosed, Sexually Active High Risk MSM
Principal Investigator. H.M. Truong
Couple-based intervention approaches including provider-led alcohol counseling and alcohol reduction support groups are urgently needed. (A. Conroy, J. Tan, L Darbes CAPS/PRC)
CAPS Town Hall presents: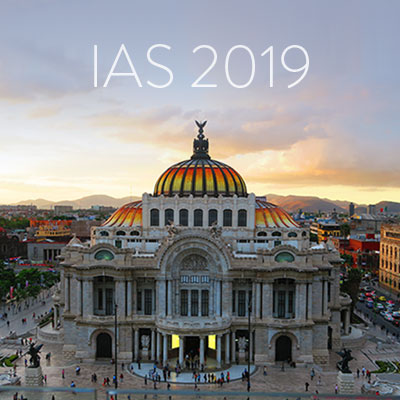 CAPS Research Featured at IAS:
Marguerita Lightfoot, PhD: Reaching Young Minority MSM with HIV Prevention and Treatment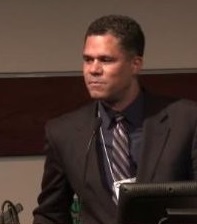 Dr. Andrew Forsyth is Director of the California HIV/AIDS Research Program (CHRP). He holds a Ph.D. in clinical health psychology from Syracuse University, and completed a post-doctoral fellowship with emphases in public health, research methodology, and statistics at the University of California, San Francisco.