The Center for AIDS Prevention Studies (CAPS) / UCSF Prevention Research Center (PRC) Community Advisory Board (CAB) comprises stakeholders from Bay Area agencies and communities. Its mission is to channel community input into the CAPS/PRC research agenda and initiate special projects aimed to help HIV prevention science reach stakeholders. Recommendations and concerns raised by the CAB are also channeled to the external Scientific Advisory Board convened by the Administration Core. The CAB is charged with the following:
Provide leadership and scientists with feedback on projects, as requested
Alert scientists to community issues and hot topics in HIV prevention
Review grant proposals and journal articles, when feasible
Assist to develop community dissemination and outreach strategies
Structure
The CAB meets 4 times a year for a 3-hour, early evening session. The agenda is developed by the CAB co-chairs and include presentations by our researchers or leadership as well as CAB-initiated projects and issues. In addition, members participate in conference calls, participate in peer review, attend or make presentations at CAPS Town Halls, and participate in scientific retreats and related functions.
Community Advisory Board News
Dissemination Recommendations
Additional Resources
The CAB accepts new member applications once a year. New members are accepted based on the number of funded vacancies and areas of expertise sought after surveying CAPS/PRC researchers, CAB members, and the Community Engagement (CE) Core staff. We encourage applications from those living with HIV.
CAPS articles on community advisory boards:
CAB Members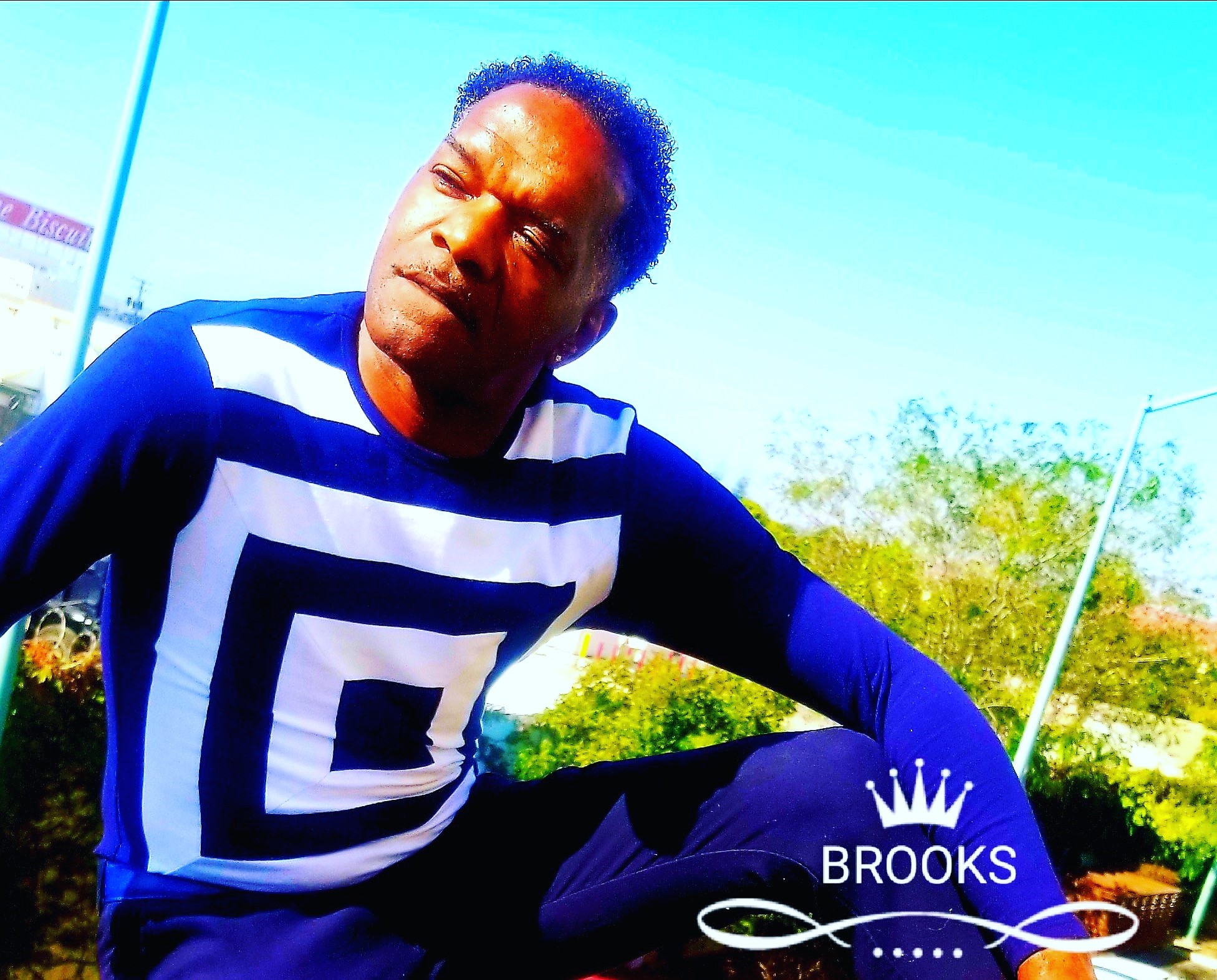 Jesse Brooks is a longtime activist in the Oakland area and currently writes a weekly column in the Post News Group, the largest African American paper in the Bay Area. Since 2009 he has written about HIV/AIDS, reaching over 40,000 readers each week. Jesse was diagnosed in 1993 and has seen both sides of HIV, as a client and as a care provider, starting his roots at New Village, which later became part of the Black Coalition on AIDS. He facilitates social and substance-abuse groups and has worked on multiple research study teams including UCSF's Urban Health Study and Explore an SFDPH/UCSF project.
His movie, "The Ceremony," about Jesse's personal internal battles with addiction, stigma, and self-identity, showed at the 5th annual Black LGBT film festival in Oakland, is featured on the Oakland's Office of AIDS poster campaigns, "HIV Stops with Us" and "I Choose to Disclose." Jesse speaks at churches, campuses, and conferences. His goal is to reach youth by demonstrating that "you can free yourself, no matter what challenges you face."
Nasheedah Bynes-Muhammad is the Chief Operations Officer at Lost-N-Found Youth (LNFY.org) in Atlanta, Georgia.  Nasheedah has worked in non-profit Management and Public Health since 1996 when she served as the Young Men's Health Program Manager at Youth Pride (Atlanta GA). Previous roles include HIV Program Supervisor at Tri-City Health Center (Fremont, CA) and Health Promotions Director at AIDS Project of the East Bay (Oakland, CA).
As an active member of the House of Mizrahi and the West Coast Ballroom Scene Nasheedah is proud to have been Femqueen Realness Of The Year for three consecutive years. She is a student of the Black Queer and Feminists literary traditions and is herself a writer, most recently published in the anthology Black Gay Genius. Nasheedah is inspired by the works of James Baldwin, Octavia Butler, Joseph Beam, Audre Lorde, Essex Hemphill, Arbert Latex, and Pepper Labeisha and is determined that the struggle to control HIV/AIDS in our communities will succeed by drawing on Black Queer and Feminists; artistic, literary, spiritual and activist traditions.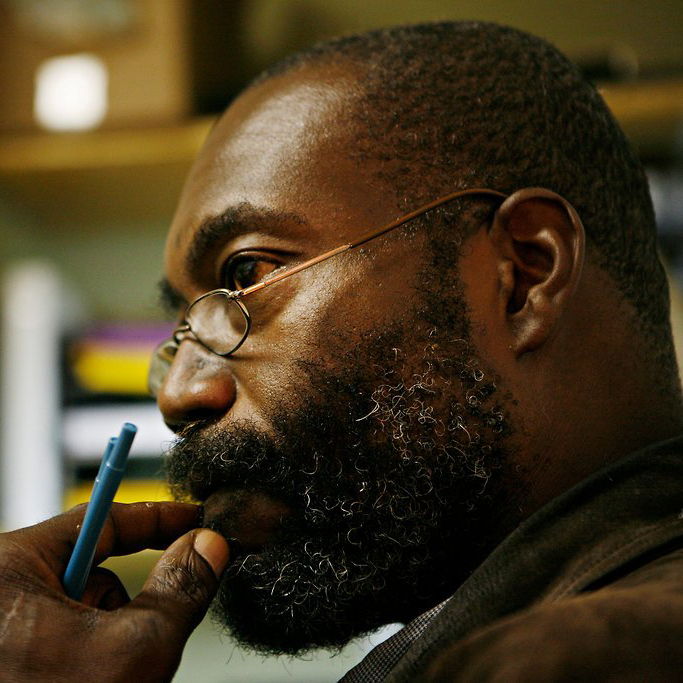 Isaac Jackson is a community organizer who the last decade experience working with drug users  A founding figure in two drug user organizations (San Francisco Drug Users Union in 2010 and the San Francisco branch of the Urban Survivors Union 2013) he has helped drug users to come together around critical issues in their lives. Working side by side with fellow drug-users over the years on various campaigns, a common thread has been the demand to be treated with dignity and to be recognized as critical consumers of the products of the non-profit industrial complex. The demand that drug users not only heard but can be constructive partners in creating 'user-friendly' consumer products and processes.
Isaac Jackson graduated from the Massachusetts Institute of Technology with a doctorate in media arts and sciences in 1992.
Isaac Jackson has volunteered, interned, and/or been employed with local organizations that work directly with drug users. These include the San Francisco AIDS Foundation, Tenderloin Health, Hospitality House, the Dope Project, and the Speed Project.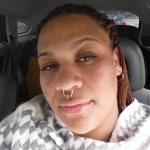 Alainia Kollasch has been a youth rights activist in the HIV, STD, and STI treatment community. She is better known for her speeches at local high schools within Alameda County and her natural ability to get youth tested without argument.
She has also dedicated her life to HIV/AIDS research and how the overall quality of life is affected. She has worked with CAL PEPand EBAC in the research aspect as well as given local life-story speeches to facilitate a testing drive at local schools.
In her downtime, she is a mother of three, one boy and two girls, who argue every day on what to wear. She is now hoping to break into women's research and become an activist for women's health since not a lot of women speak up and speak out about their health, which is greatly impacted by the decision to remain quiet.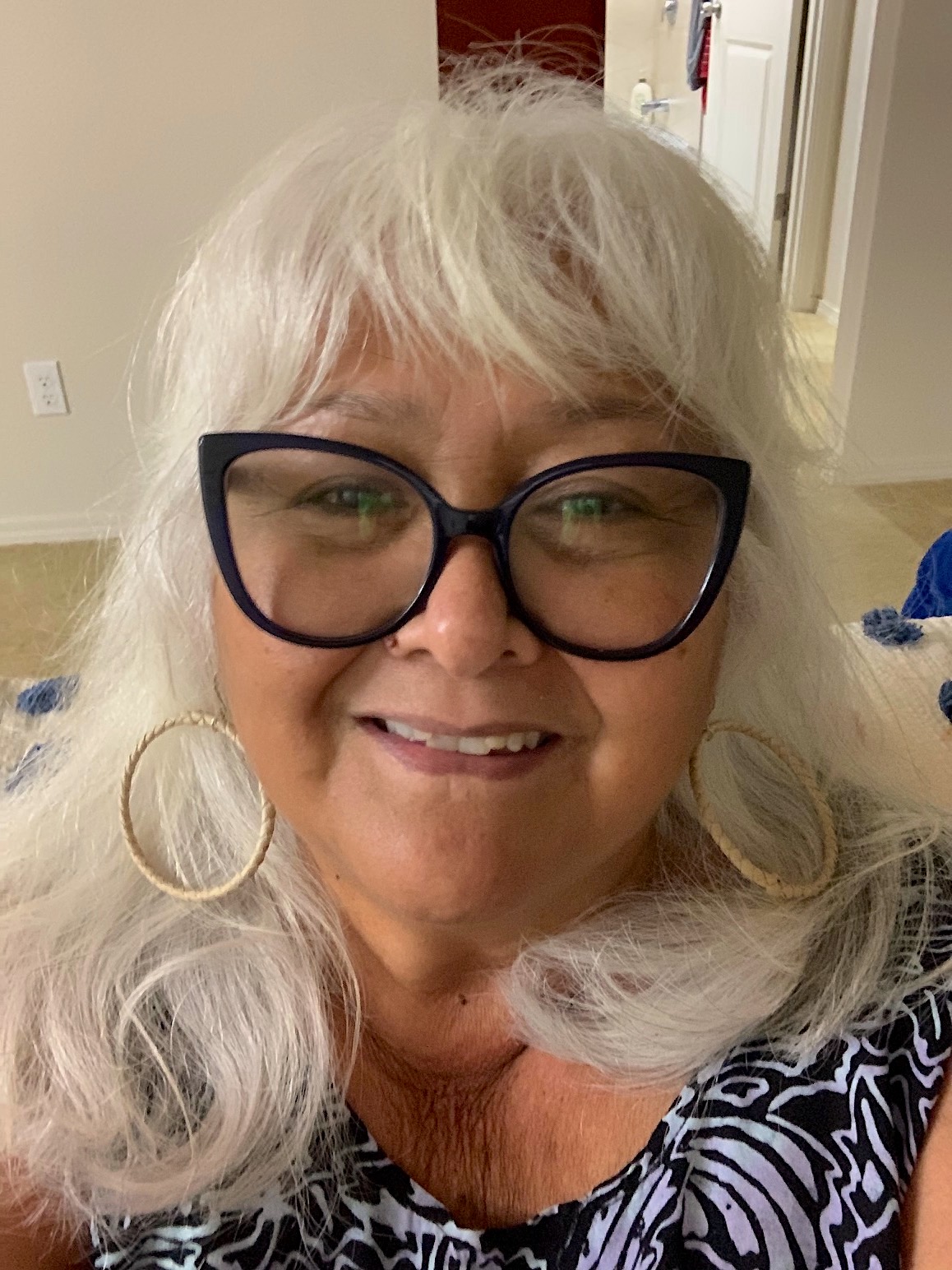 Carolyn Kuali`i is a person of Native Hawaiian and Apache ancestry. She developed and implemented the first Native HIV/AIDS case management programs in Hawai`i, one of twelve Native HIV/AIDS Case Management sites funded by the Ryan White CARE Act. In 2006, Carolyn branched off on her own as an independent consultant providing capacity-building assistance in Health and Human Services and is one of the co-chairs for the National Native HIV/AIDS Coalition and a member of the California Department of Public Health, Infectious Diseases, Office of AIDS, California Planning Group.
Carolyn is also the co-founder and director of Kua`aina Associates, an arts non-profit that produces special projects and works with artists and cultural groups. Carolyn is a mother of six adult children and the proud grandmother of four beautiful grandchildren. She considers the Island of Maui her home but currently resides in Berkeley with her partner.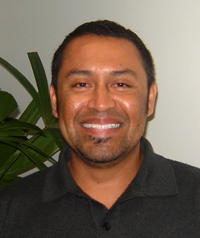 Ramón Ramirez has worked with the LGBT communities of Los Angeles and San Francisco for many years, coordinating and managing HIV prevention programs for MSM, MSM/W, transgender individuals, monolingual Spanish-speaking recent immigrants, and HIV-positive individuals. He also has been an HIV testing counselor for 7 years and has been very involved in community issues such as homophobia, transphobia, empowerment, and immigration rights. He has accomplished this by being involved with events and activities such as Mr. and Miss Gay Safe Latino and Latino/a Pride. Ramón is a Latino gay male born in Mexico City, and he is continuing his education in psychology at San Francisco State University.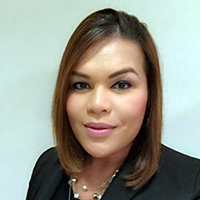 Jenna Rapues is the director of Gender Health SF, an innovative program of the San Francisco Department of Public Health (SFDPH) that provides access to transgender surgeries and related education and preparation services to eligible uninsured transgender adult residents.   After spending nearly two decades in the field of transgender health and HIV prevention work, Jenna understands the importance of centering community experiences and voices to increase access to comprehensive, effective, and affirming health care services for transgender and gender non-binary communities.
Prior to joining the SFDPH, Jenna was the acting director of UCSF's Center of Excellence for Transgender Health (CoE) overseeing its national capacity building and technical assistance and project portfolios.  Previous to CoE, Jenna managed both provider and community-based transgender HIV and health promotion efforts within SFDPH.  In this capacity, Jenna organized and coordinated SFDPH provider and community-led health initiatives, provided programmatic oversight to SFDPH's HIV prevention contracts with transgender populations, and conducted several research studies on transgender HIV and health.  Jenna's work is published in several journal articles highlighting the impact of HIV and health disparities among San Francisco's transgender communities.
Jenna holds an MPH with a focus on Community Health Education from San Francisco State University.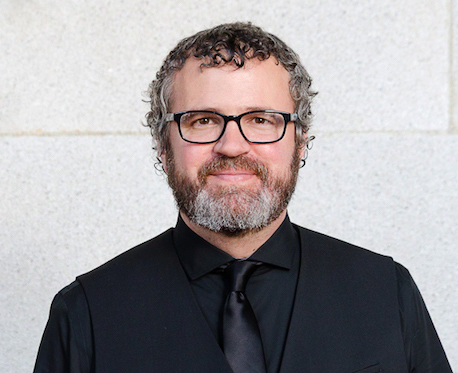 Andrew Reynolds is the Hepatitis C Wellness Manager at the San Francisco AIDS Foundation and an independent hepatitis C and harm reduction consultant for Reynolds Health Strategies. Prior to these roles, he was the former Hepatitis C and Harm Reduction Manager for Project Inform. Andrew writes health education materials, fact sheets, toolkits, and articles on all aspects of hepatitis C awareness, prevention, and treatment. He is the author of the Positively Aware "Annual Hepatitis C Drug Guide," and sits on the AASLD/IDSA HCV Guidance Panel. Andrew has over 20 years of HCV, HIV and STD awareness, prevention, and treatment experience, delivered in a wide variety of settings from street outreach to clinical settings to jails and prisons. 
In addition to HCV, Andrew works extensively in drug user health, harm reduction, and safe consumption space education and advocacy. He serves on numerous boards of directors, advisory boards, and committees, including the Organizing Committee of the "End the Epidemics" campaign for California, a community initiative to eliminate HIV, HCV, and STDs in California.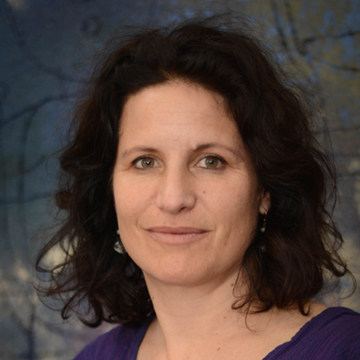 Georgia Schreiber is a Public Health Investigator for the Alameda County Public Health Department, where she has worked over the past 13 years in STD, HIV Surveillance, HIV Linkage to Care and Partner Services, acute communicable disease investigations, and as a contract manager for two HIV service programs.
For 30 years, she centered on gender and health equity through direct service. She started out as a volunteer peer counselor at Planned Parenthood and then was a health educator at the Women's Health Clinic at The Evergreen State College. Her focus shifted from women's health advocacy to men's and LGBTQ health, when she worked as a prisoner rights advocate in California Prison Focus, specializing in advocacy for people living with HIV and Hepatitis C. From 2000-2003, she was a Research Associate in the Explore Study at the San Francisco AIDS Office. She received her MPH in Health Education from San Francisco State University.
She is a former co-facilitator of the Criminal Justice Workgroup of Place Matters at the Alameda County Public Health Department, and a founding member of the Alameda County HIV Linkage and Retention Workgroup.